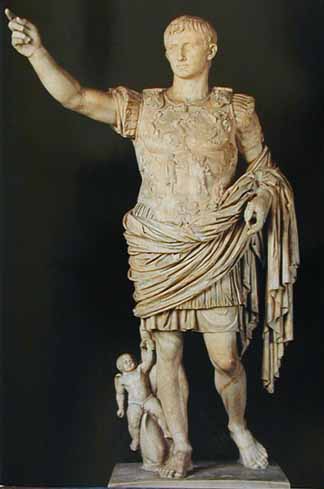 We are professional artists who attained formation in the concept of Hellenistic and Roman Art at the Academy of Classical Arts.
We pursue superior studies of drawing and panting applying the methods of the old University of Fine Arts of San Fernando of Madrid.
These methods have their origins in the tradition of the Spanish School of the 17th century (Velazquez, Murillo, Ribera).
They have been handed down from generation to generation till the present days through The Royal School of Fine Arts where masters such as Goya, Benlliure, and Beneditto received their education.
---
ACADEMIC CLASSICAL ARTISTS
---